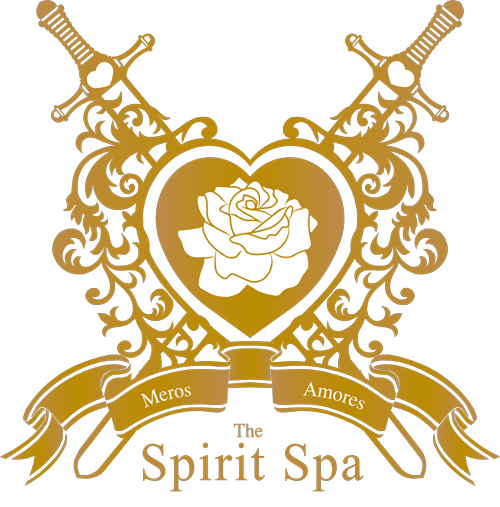 Claim Your Gold
Clairvoyant to Royalty, Healer and #1 Best Selling Author:Karen Packwood
Welcome to Karen's 'Claim Your Gold' series of clairvoyant evenings complete with champagne reception! 
Karen is delighted to be commencing her tour this year in The Private Function Room of Cafe Rouge, Hampstead where each evening is dedicated to bringing messages of hope, inspiration, love and  guidance from Spirit so that you leave the evening feeling uplifted, supported and clear about how to take your life forward in such a way that you feel as if you have connected with, and are ready to, 'claim your gold.'
For more detailed information on each specific evening please see below. Or go right ahead and book your tickets for her first evening:
Best selling author of "The Love Millionaire"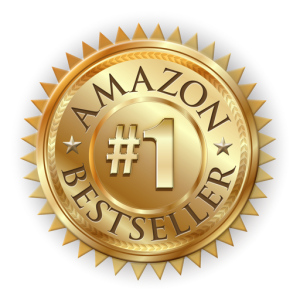 Tickets purchased in advance – £55
Tickets purchased 'on the door' – £65*
Karen's 'Claim Your Gold' Evenings of Clairvoyance will be held on the following dates. Each evening will have a specific life focus:
Guidance for identifying and releasing obstacles in life so that you welcome in joy.
Guidance for financial upgrades so that you can increase your flow of wealth, abundance and prosperity.
Guidance for Health and Well-being.
Guidance for happy, loving & nurturing relationships.
Guidance for careers, dreams, hopes & aspirations.
August 3rd
The 'Claim Your Gold' Evening
Guidance for creating a peaceful, happy and nourishing life.
Receive your FREE 7 Day 'Claim Your Gold' Manifesting Abundance, Prosperity & Joy Video Retreat.